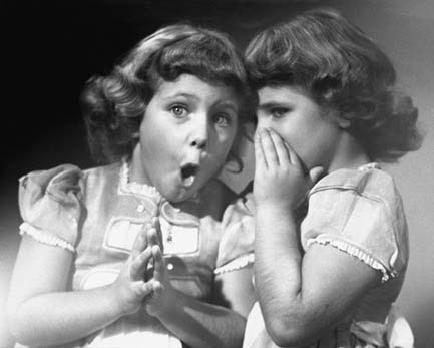 Hey Friends, I recently recieved an Email from Etsy HQ called Team up for the Holidays. In it, they suggested a ton of great for productivity among the team. Most of the things they suggested we already do, but one thing that stuck out to me was doing a secret santa.

I love Secret Santas they are sooooo fun. So I will be the delegatory elf and set anyone who wants to particitpate up with their "receiver".

HOW TO ENTER:
Comment on this thread leave your name and email.

There will be a $20 limit, and you will give items from your shop or you made :)

The last day to sign up will be November 30th.